Introduction
Discover The Innovation of
KTM Labs
We care about our people as well as the work we do for our clients. We empower our employees to have a greater impact on the world by providing learning opportunities, world-class ways of working, and by openly sharing our knowledge.
Our goal is to be the ultimate learning platform for our people. It is a win-win situation for everyone involved – it helps people broaden their skill sets, makes our work more efficient, and generates better results for our clients. What's not to like?
About Us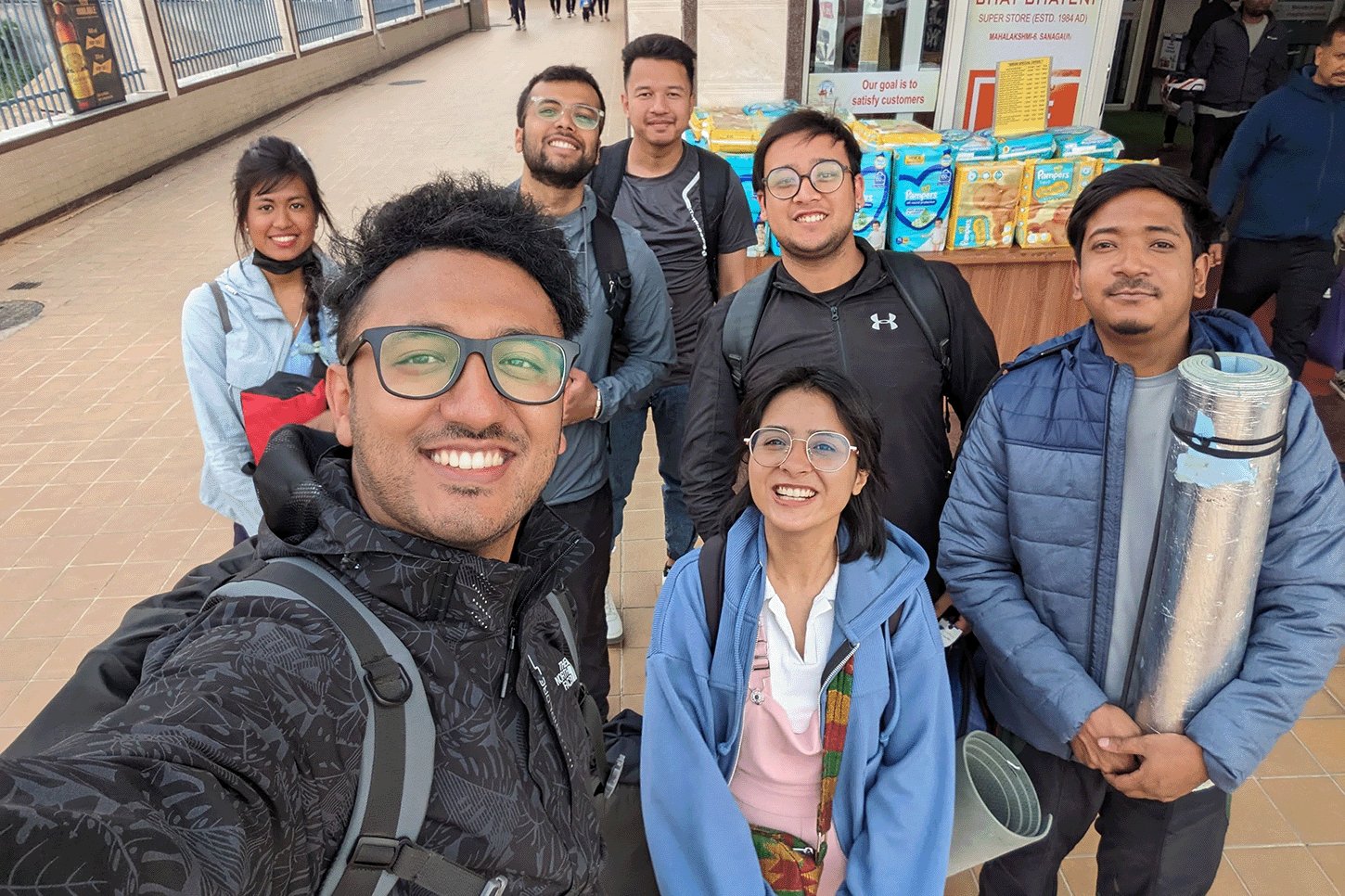 Experience Excellence in Web Development!
At KTM Labs, we are passionate about delivering exceptional web development services that drive results. With a proven track record of success, we have earned the trust and satisfaction of our diverse clientele. Explore our infographic section to discover key highlights of our journey in the web development industry!
100+
Successfull projects